Insight: Issue 03 (15th July)
We're all going on a….Summer Holiday
We're not obviously. But we are here, at Cameron Towers, working slavishly to deliver top quality events news from around the globe. Who needs sunshine and champagne anyway…..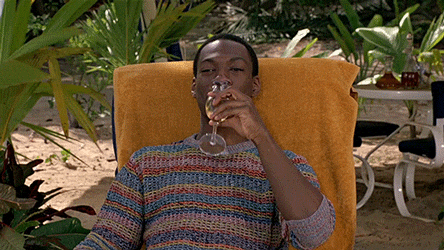 This week: how to keep your virtual audience engaged; mindfulness in a mindless time, delivered by a Mind Panda; keep yourself in the loop with your event connections; breaking through those Hybrid barriers; Event Safety – done right; more job losses in the pipeline; intertwining content and connection.
I remember the days lad
When we're all old, grey and boring the a*se off our grandkids about 'the great pandemic of 2020', this year will truly be the year virtual events became an actual reality. It seems however, virtual is not still without its challenges – despite higher attendance rates at virtual events, planners are still finding engagement in a virtual environment a serious issue.
Fear not though, this article from Event Manager Blog provides a taster of how to keep your online audience engaged – without resorting to tasteless jokes or semi-nudity.
Pandas, Gherkins & Mindfulness – it's a winning combination
We're through the worst (apparently)….things are starting to move again (so they say)….yet the world still seems like a salad bowl of panic, fury, anxiety and contradiction. Well, if you feel like the gherkin in that salad and needs a bit of time and space to collect your thoughts, Mind Panda is the place for you.
This article will walk you through activities to relieve you of your stress and open the door to a world of calm and mindfulness.
Let's take it from the top…….breathe in……….and out. Ahhhhh.
Don't be a stranger
So, you've dazzled everyone at your event, punched the air in delight, dealt out a zillion elbow bumps, made loads of new connections and smashed most of the leftover Prosecco. What now?
A classic event prof mistake is to kill an event and not follow up. These simple yet efficient tips from Event Planner will help grow your connection with your attendees and get them invested in your brand long after the dust has settled on your prosecco glass.
Holy Hybrid Batman
We've all experienced the fear. That deep-lying, self-loathing demon that haunts us all, particularly on a Sunday evening when Heartbeat's on. Well, this fear (amongst other things) seems to be a lingering cloud over Hybrid Events becoming a true game-changer as we emerge from lockdown.
In early July, two events were organised, aimed at building planner confidence in the Hybrid format that will help event profs transition out of the pandemic. Here's the detail of what happened.
Safety Standards Taskforce – Assemble….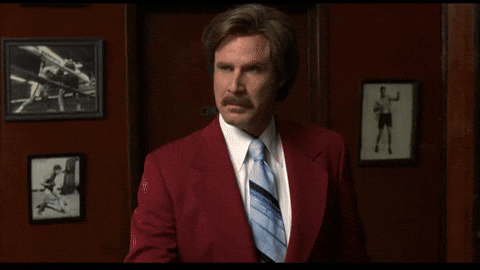 When a 'Taskforce' is assembled, they usually mean business. No change here.
The Travel and Meetings Standards Taskforce have worked collaboratively to deliver a roadmap for getting back to face-to-face meetings (you remember them – when one face talked to another face….in the same room).
More than 180 industry volunteers have collaborated to on a set of standards to help organizations navigate travel and meetings during the pandemic. On behalf of event profs everywhere – we salute you.
Massive job losses in the pipeline, unless….
Research undertaken by the Events Industry Alliance (EIA) has predicted 30,000 UK job losses if the UK Government fails to provide a clear date for reopening of the exhibitions sector from lockdown. This sector, a massive employer and contributor to the economy, seems to be one of many that's fallen through the cracks – we hope and pray urgent action is taken to save jobs and livelihoods.
Content, meet Connection
It's the question many of us have not even considered until a few months ago – but now we're asking it. How do you entwine Content with Connection? Up until now, networking and content seems to be two disparate entities floating in the virtual ether. However, with virtual event attendees looking for a more feature-rich, engaging experience it seems the time has come for Content and Connection to become buddies, or maybe something more.
You better swipe right, Content….
Peace Out,
Cameron.